812 Columbus St, Rapid City, SD 57701 | Open Monday Through Thursday 9am – 5pm
Covid-19 Observed and Practiced.
Honest and Conservative Dentists
If you want a dentist that explains things to you, come to us! We believe in minimal invasive dentistry where appropriate as well as preventative care.
Benusis Dental  is here to keep your teeth bright and healthy. Your safety and comfort is our top priority. With our large range of dental services, we are confident we can give you and your mouth the care you need.
Benusis Dental is committed to making sure your experience is comfortable and stress free. Our small office is located at 812 Columbus St, Rapid City, SD 57701. We have an inviting atmosphere and approachable staff.
Give us a call or fill out the form provided below if you have any questions or concerns. We are open Monday through Thursday 9AM – 5PM.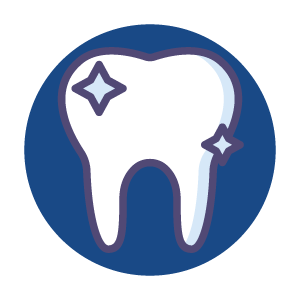 Teeth Cleanings
Our dentists will make sure your teeth are clean and healthy. Say goodbye to tartar, plaque, and bacteria.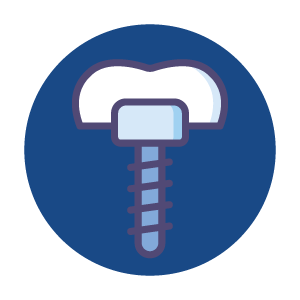 Implants
Dental implants are metal posts or frames that are surgically placed into the jawbone beneath the gum. We will make sure this procedure is as comfortable and painless as possible.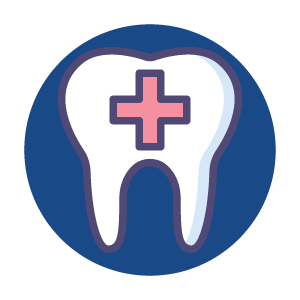 Tooth Fillings
Restore damaged teeth with tooth fillings. Your teeth will feel as good as new and you'll notice major improvements.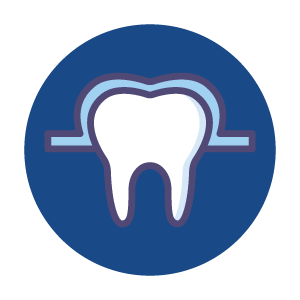 Sealants
Avoid tooth decay by getting dental sealants. This procedure is quick and and completely painless.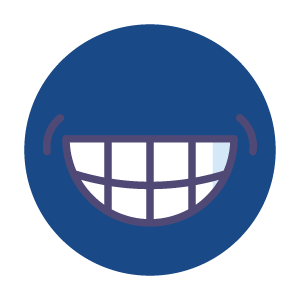 Bridges
Never be afraid to smile again when you get high quality bridges provided by our dentists.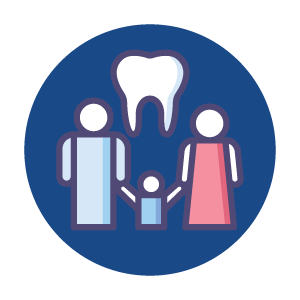 Contact Us
Benusis Dental is always open to taking in new patients. Call today or fill out the form above to schedule an appointment with us.
812 COLUMBUS ST, RAPID CITY, SD 57701
OPEN MONDAY THROUGH THURSDAY 9AM – 5PM
Covid-19 Observed and Practiced.